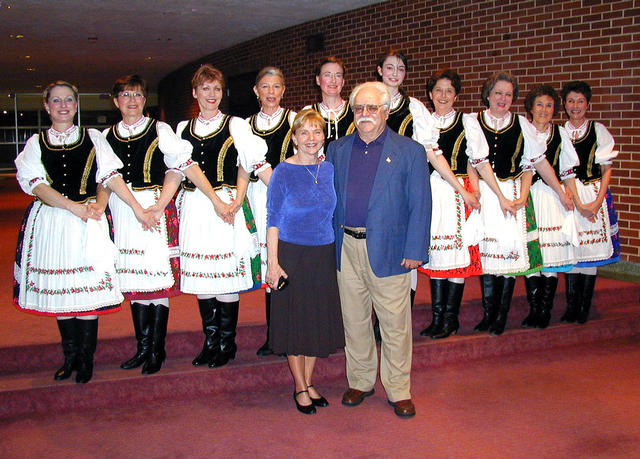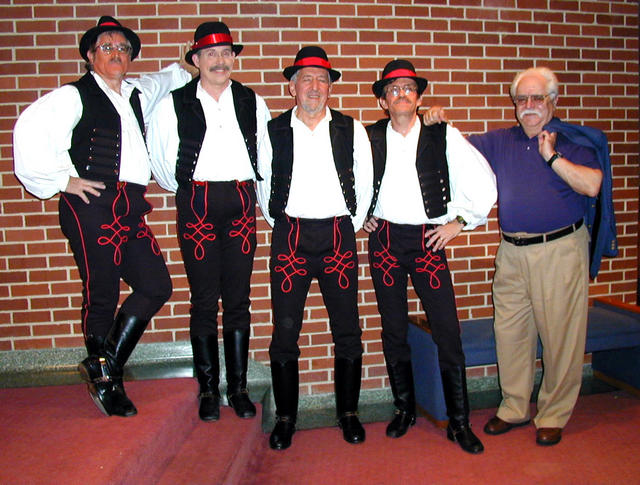 This page was last updated on: November 8, 2017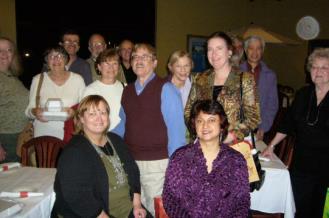 From Jim's

"Shaw Center"

album

Octoberfest/Halloween '09 from Bill

Octoberfest/Halloween '09

from Ed

2015 Friday Nite Play Lists


Blasts from the past

(seeking submissions)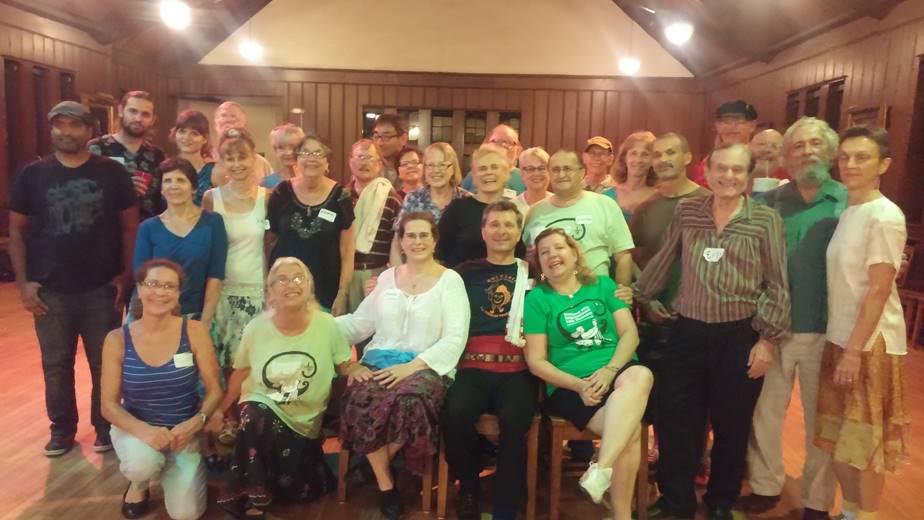 Nikolay Tsvetkov Bulgarian Folk Dance Workshop 091015

Nikolay is seated in the center of the first row.  Baton Rouge IFD dancers shown in order from the left center are Krassi Antonova, Janetta Kriel, Dugan Sabins, and Charlene Heaton- attending but not pictured was Joan Parness.  For those old time Baton Rouge dancers you will recognized Doss Burroughs in the back row.  Also recognizable from the host Crescent City International Dancers are Michele Benoit, Lita Pinter and Elliot R.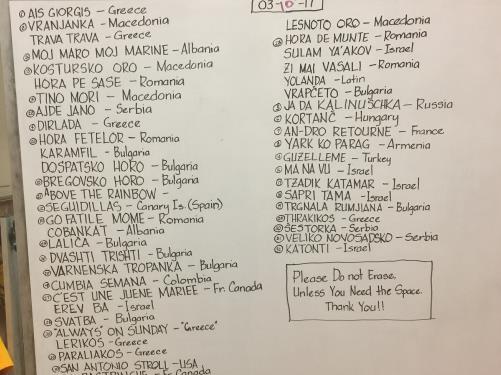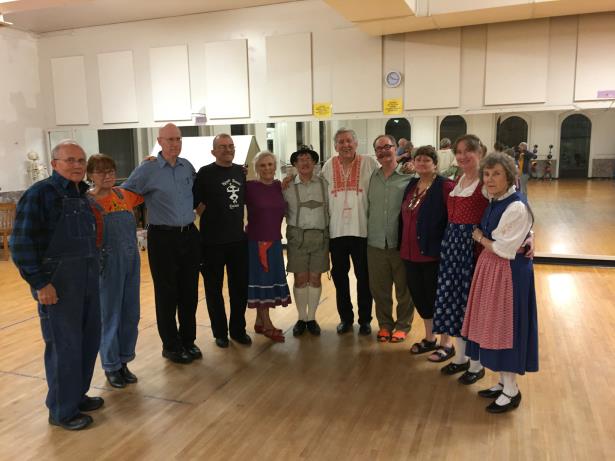 Halloween / Octoberfest 2017